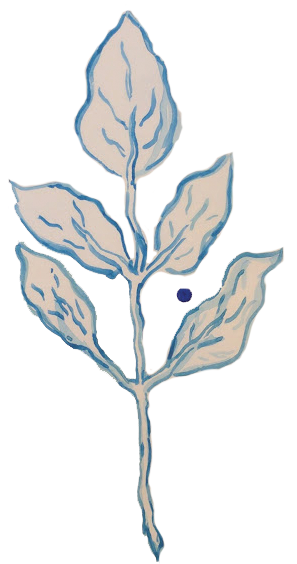 Franki Haber is a motivated and talented graphic designer and storyteller. An avid lover of art, Franki was trained with traditional media (such as charcoal, ink, and acrylic paints) for six years. While training, she gained a Scholastic "Best in Show" award for two of her portraits and several honorable mentions for writing and smaller works.

She then attended Portland State University, where majored in graphic design and art history. While there, she became fluent in Adobe Indesign, Photoshop, and Illustrator. She had a particular interest in brand creation and cultivation, as well as a knack for presentations and public speaking. 

After achieving her Bachelor of Arts in 2017, she was eager to put her skills to good use. She worked for several brands, such as Nvoicepay and Intel's Thunderbolt 3 Team. Given her passion for storytelling, she was thrilled to immerse herself in each brand and create collateral that represented their specific brand personality, from t-shirts, invites, and posters to digital ads, white papers, and trailer wraps. 

Currently, Franki does freelance logo design. She is excited for the opportunity to work with a company with a strong brand story and unique look. She is eager to get started.