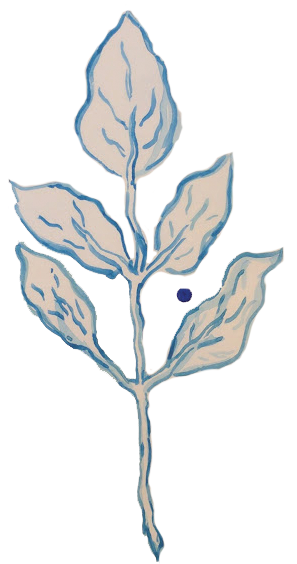 Franki Haber is a motivated graphic designer and copy writer. She attended Portland State University, where she received a BA in graphic design. While there, she became fluent in Adobe Indesign, Photoshop, and Illustrator. She has a particular interest in brand creation and cultivation, as well as a knack for presentations and public speaking. 

She has worked for several brands as a graphic designer, such as Nvoicepay and Intel's Thunderbolt 3 Team. Given her passion for storytelling, she was thrilled to immerse herself in each brand and create collateral that represented their specific personality, from t-shirts, invites, and posters to digital ads, white papers, and trailer wraps. 

Franki is also into writing and editing, and gained a penchant for developing branded language while working as an Assistant Content Creator for Brandy W. Henry, LLC. She's interested in writing clear and compelling copy for brands that have a positive message. She is currently pursuing her MFA in Creative Writing from Portland State University. In her spare time, she likes to read, write, and watch old horror movies.